Just

some

of the
boards we fix.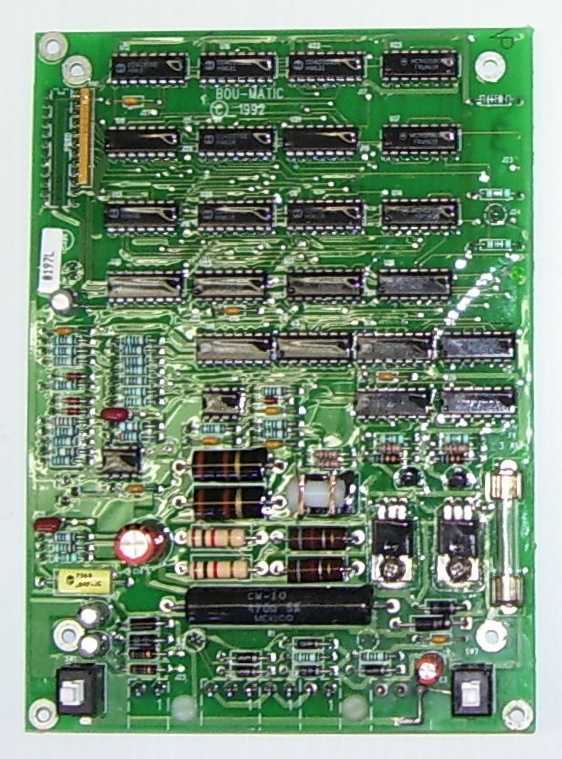 3200 Boumatic Detachers

-------------------------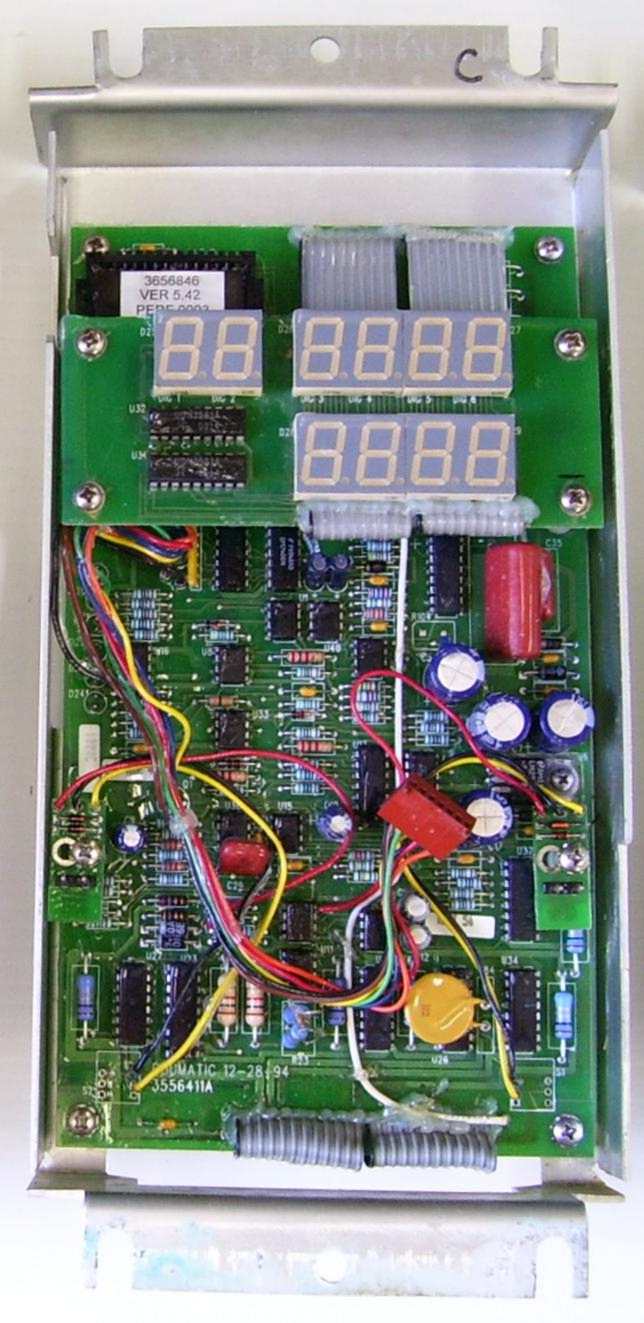 3400 Perfection
Boumatic Detachers

-------------------------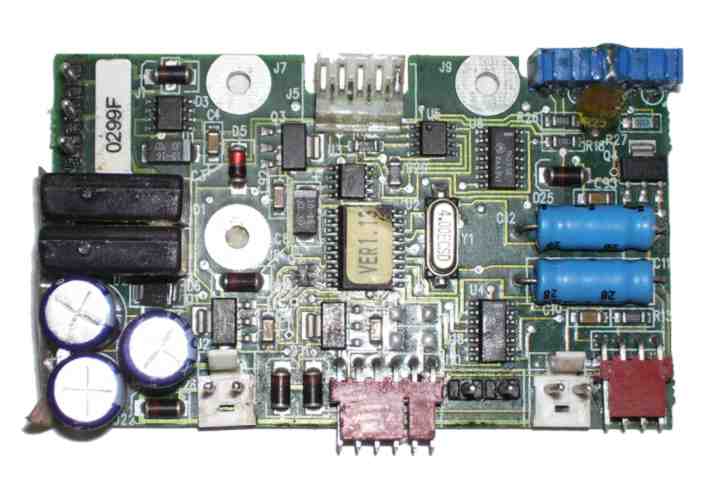 4600 Signature Series
Boumatic Detachers


-------------------------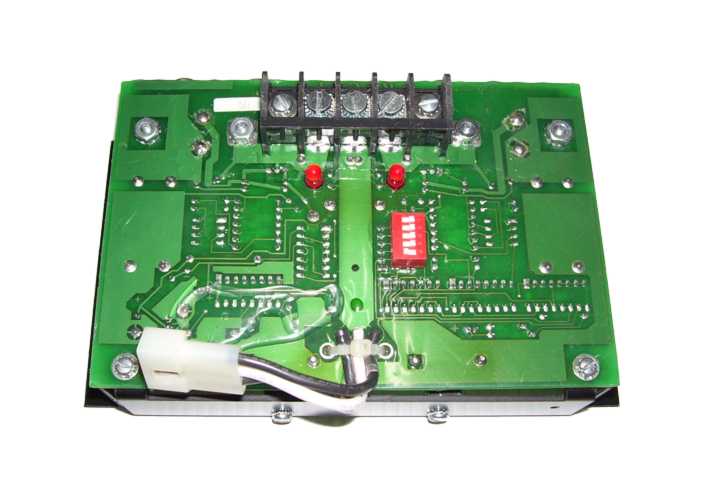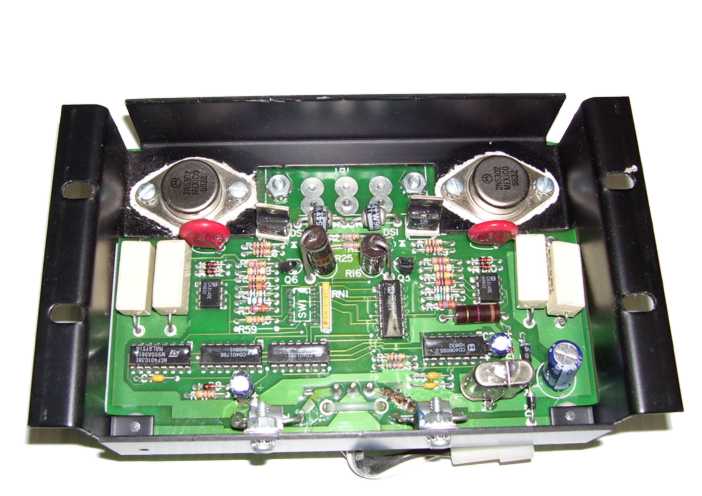 Boumatic PC-201
Pulsation Controllers

-------------------------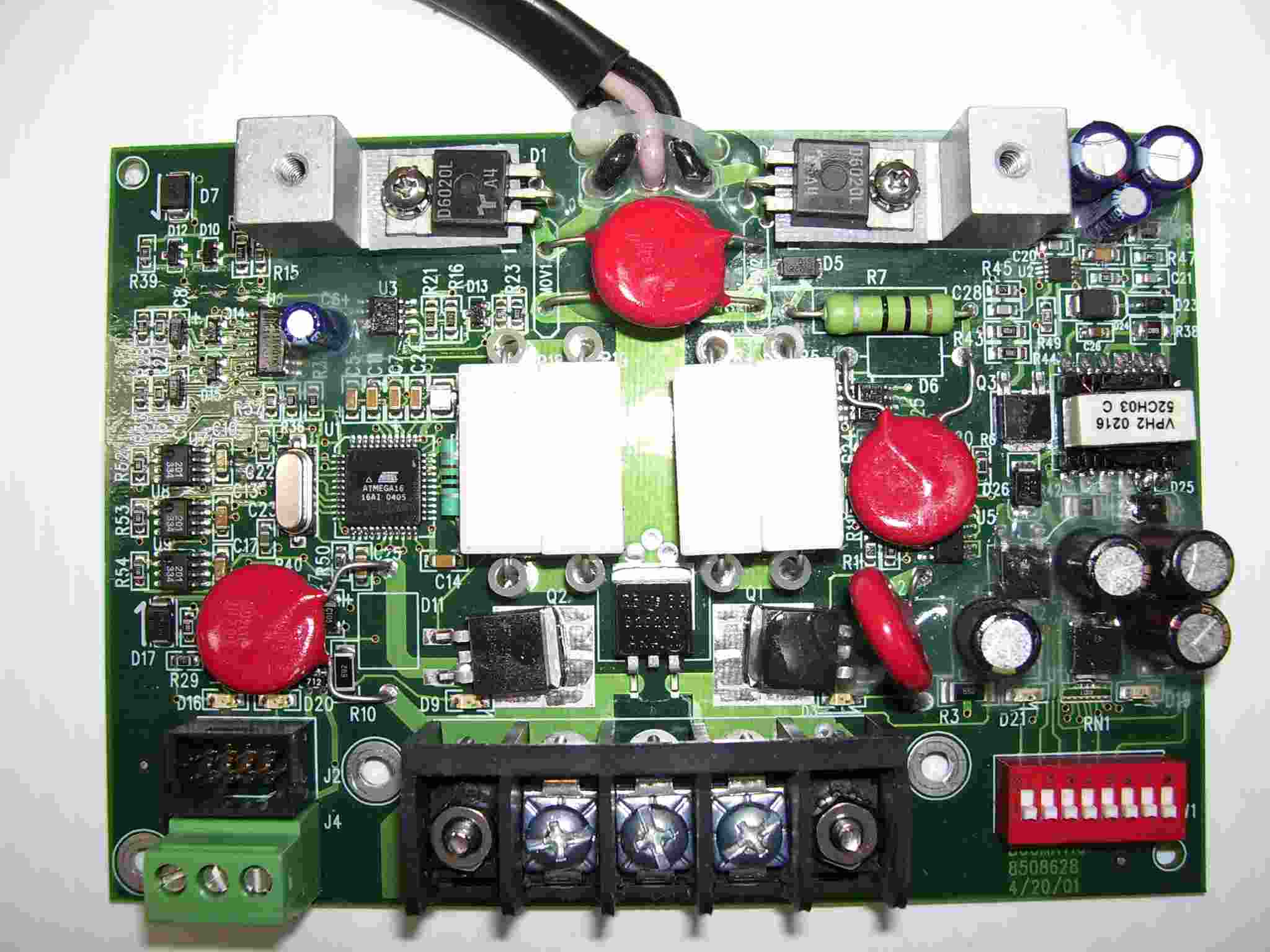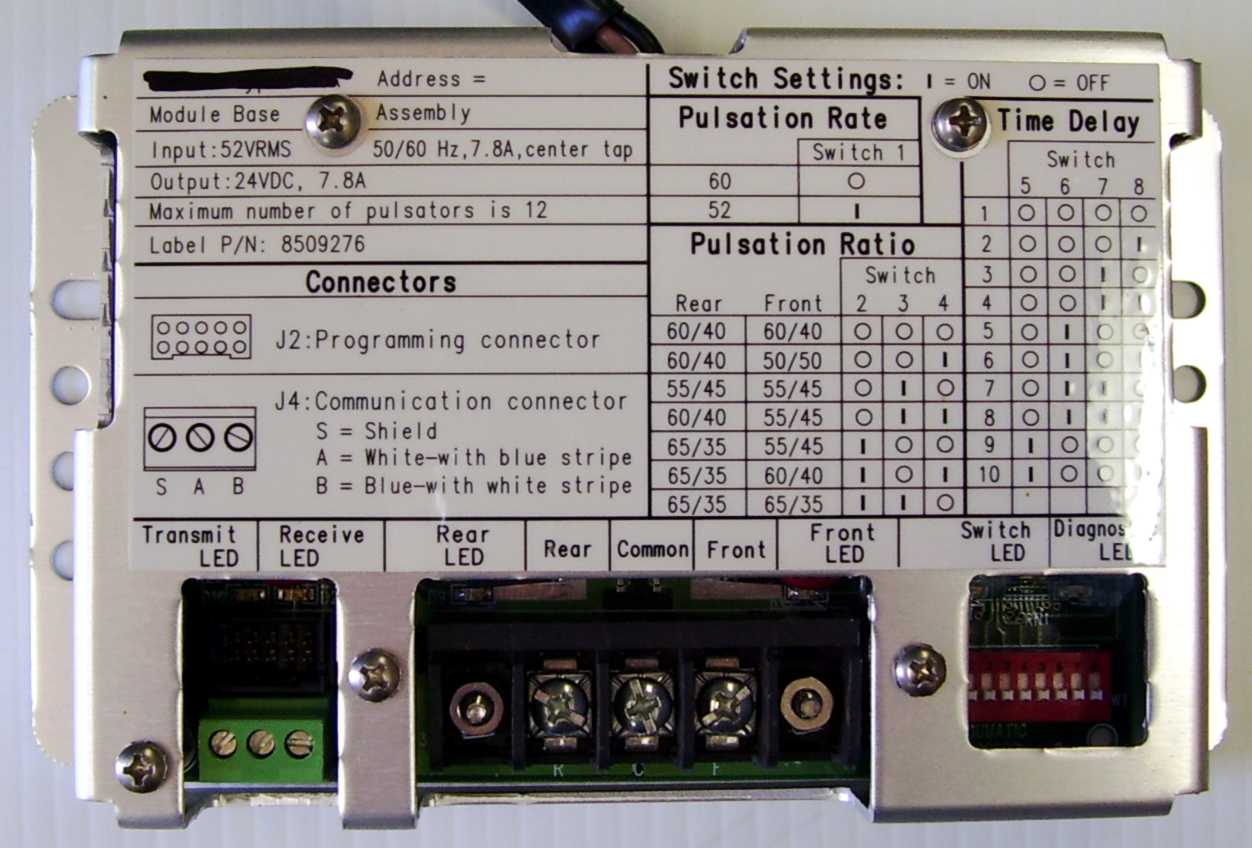 Boumatic PRISM
Pulsation Controllers

-------------------------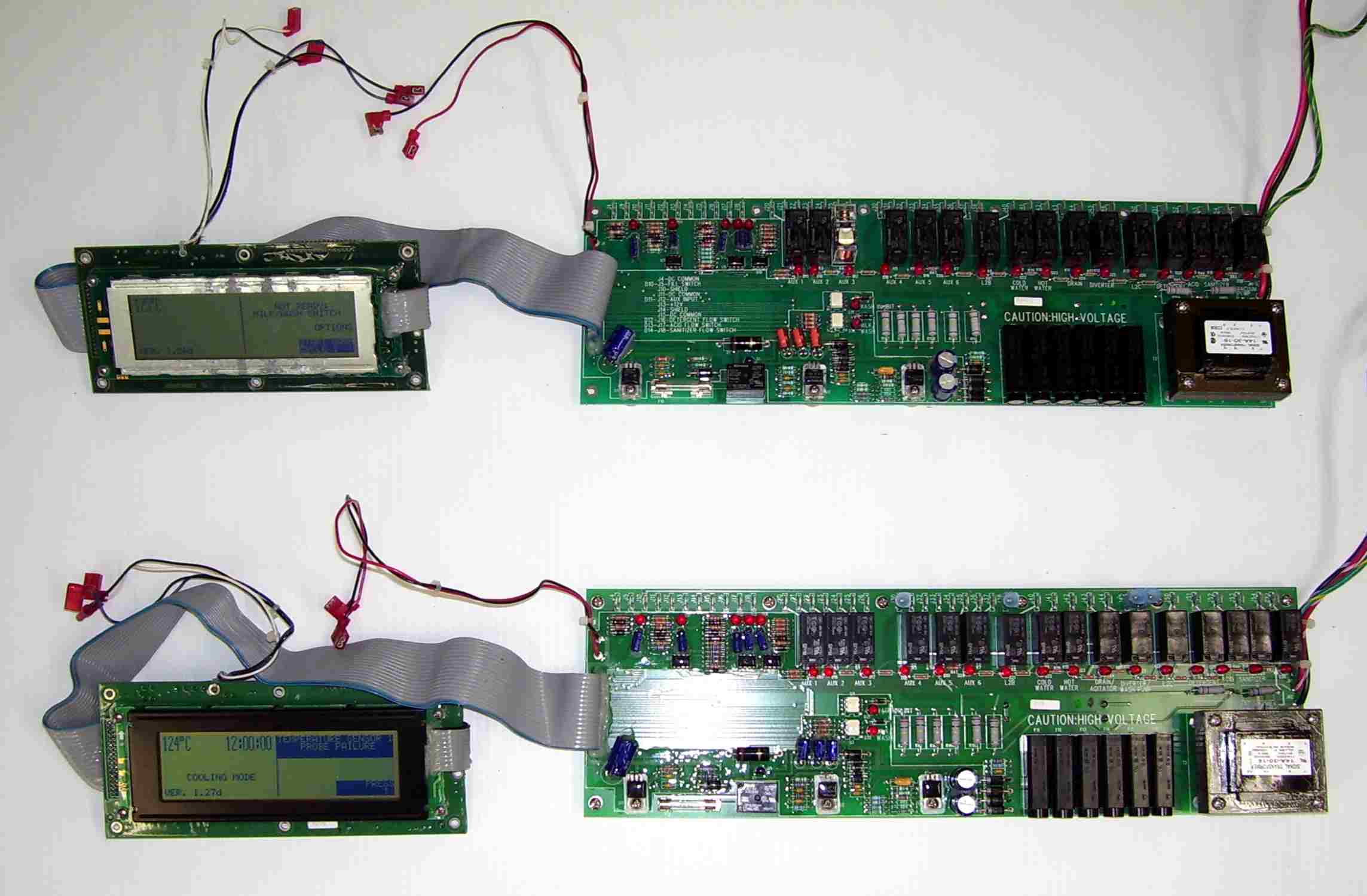 Boumatic
Glacier-Guard
and
Guardian II
Control Boards

-------------------------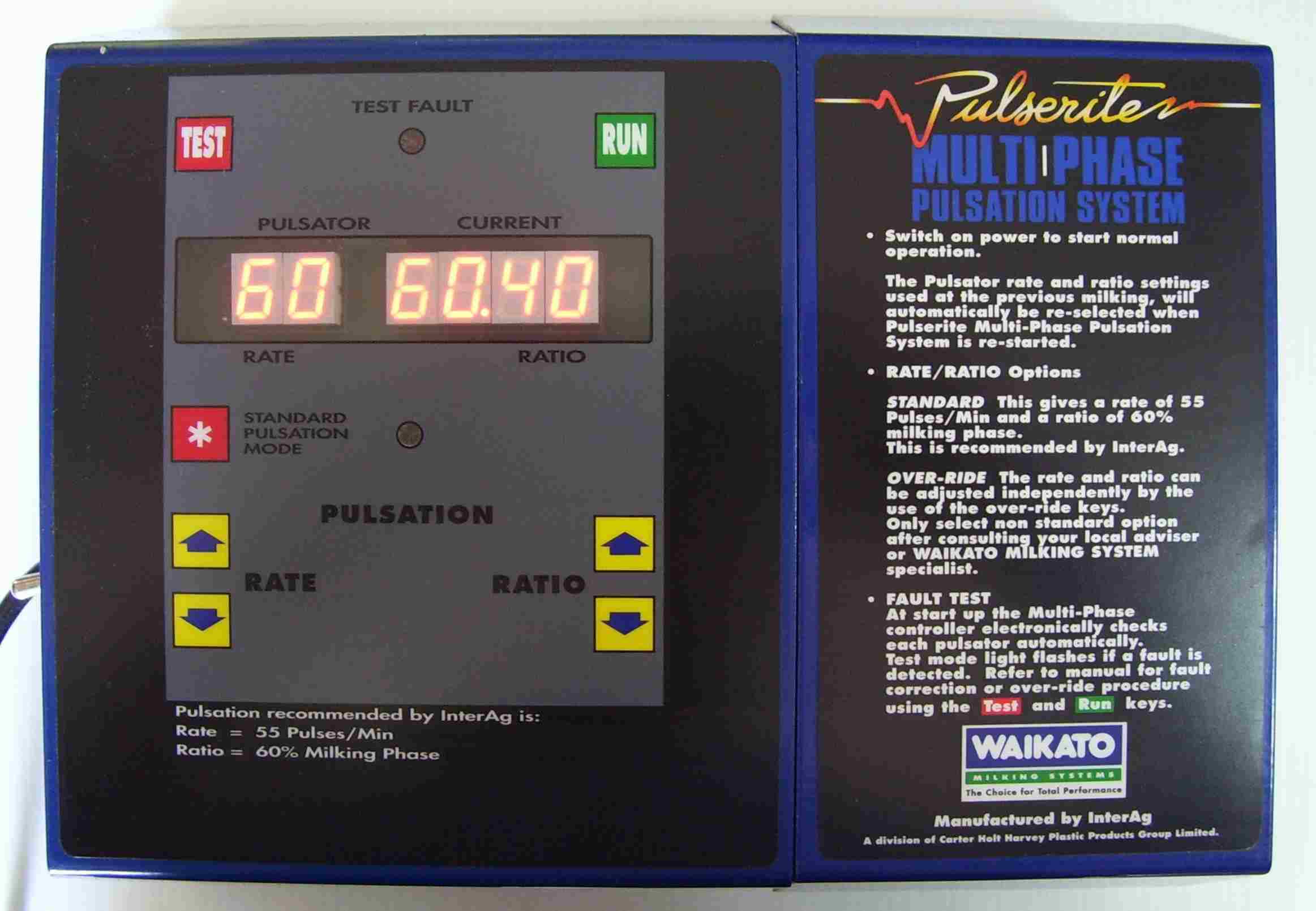 Waikato MultiPhase
System

-------------------------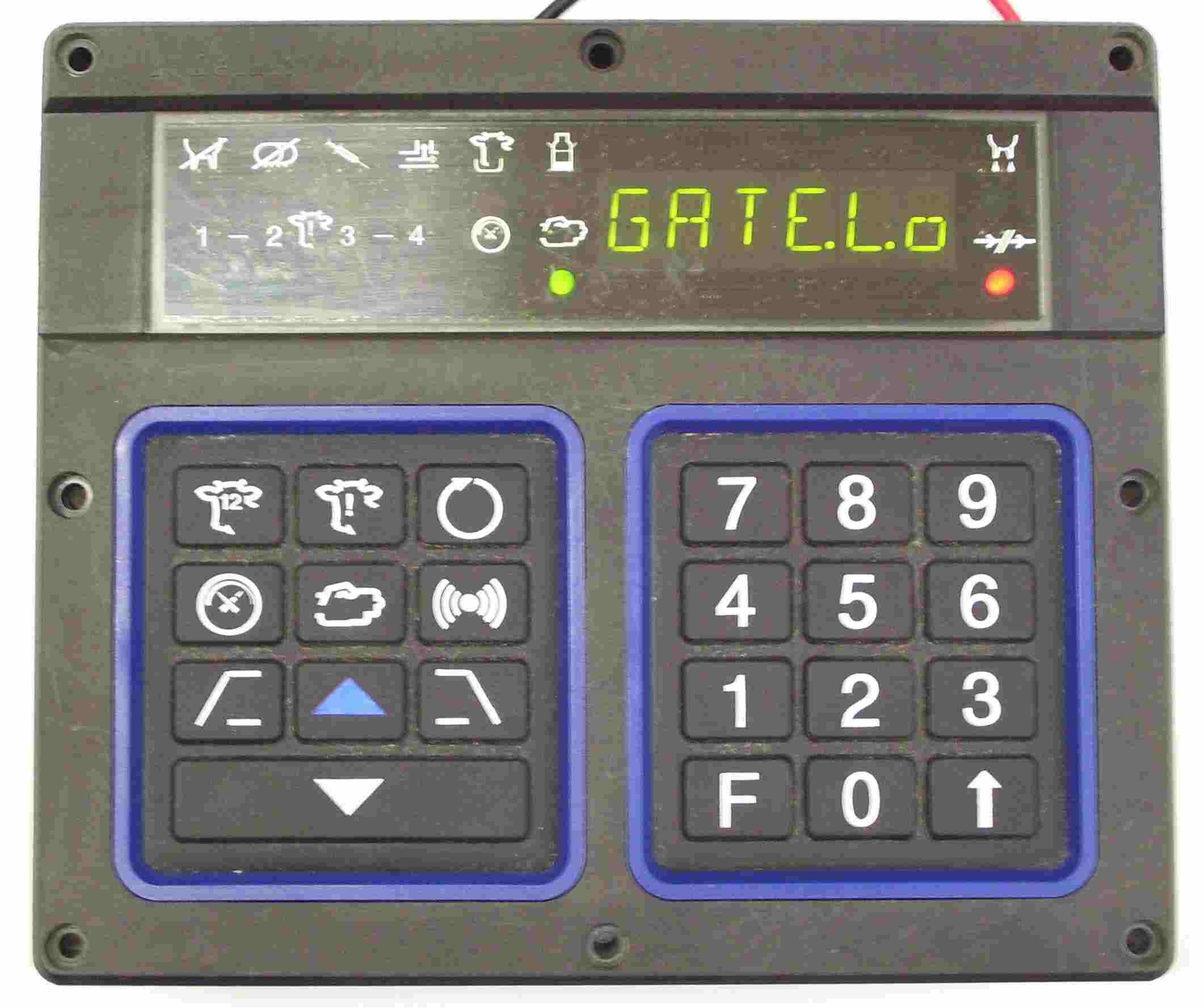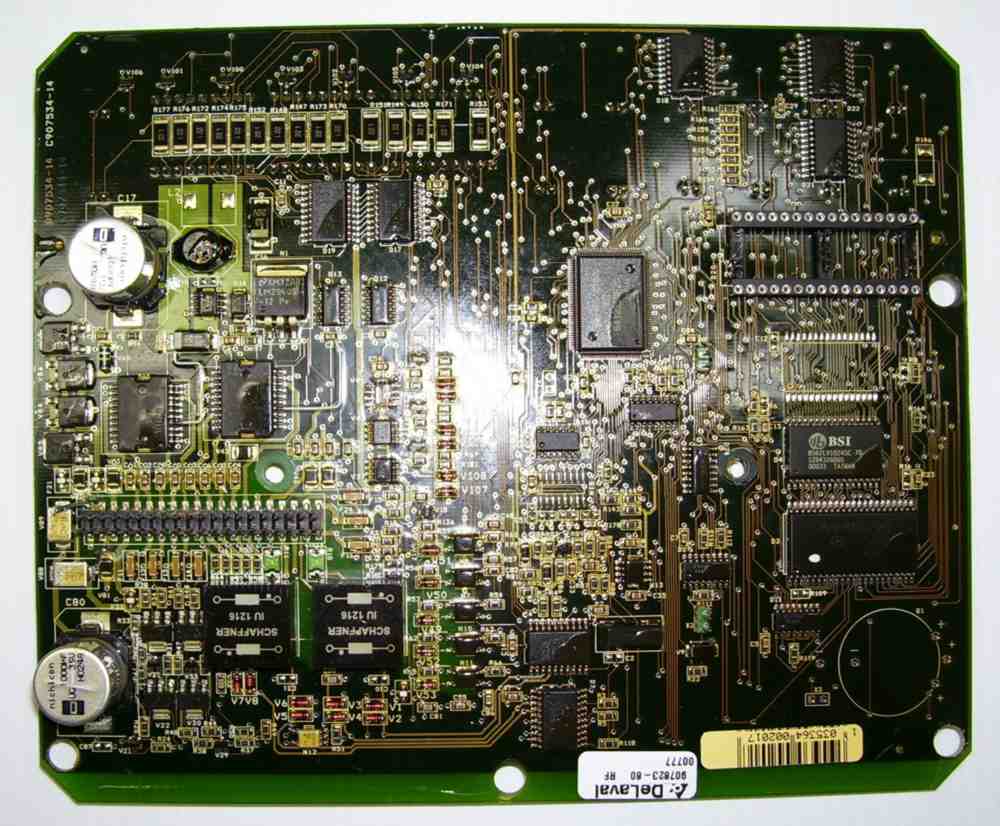 DeLaval
'Alpro' MPCII

-------------------------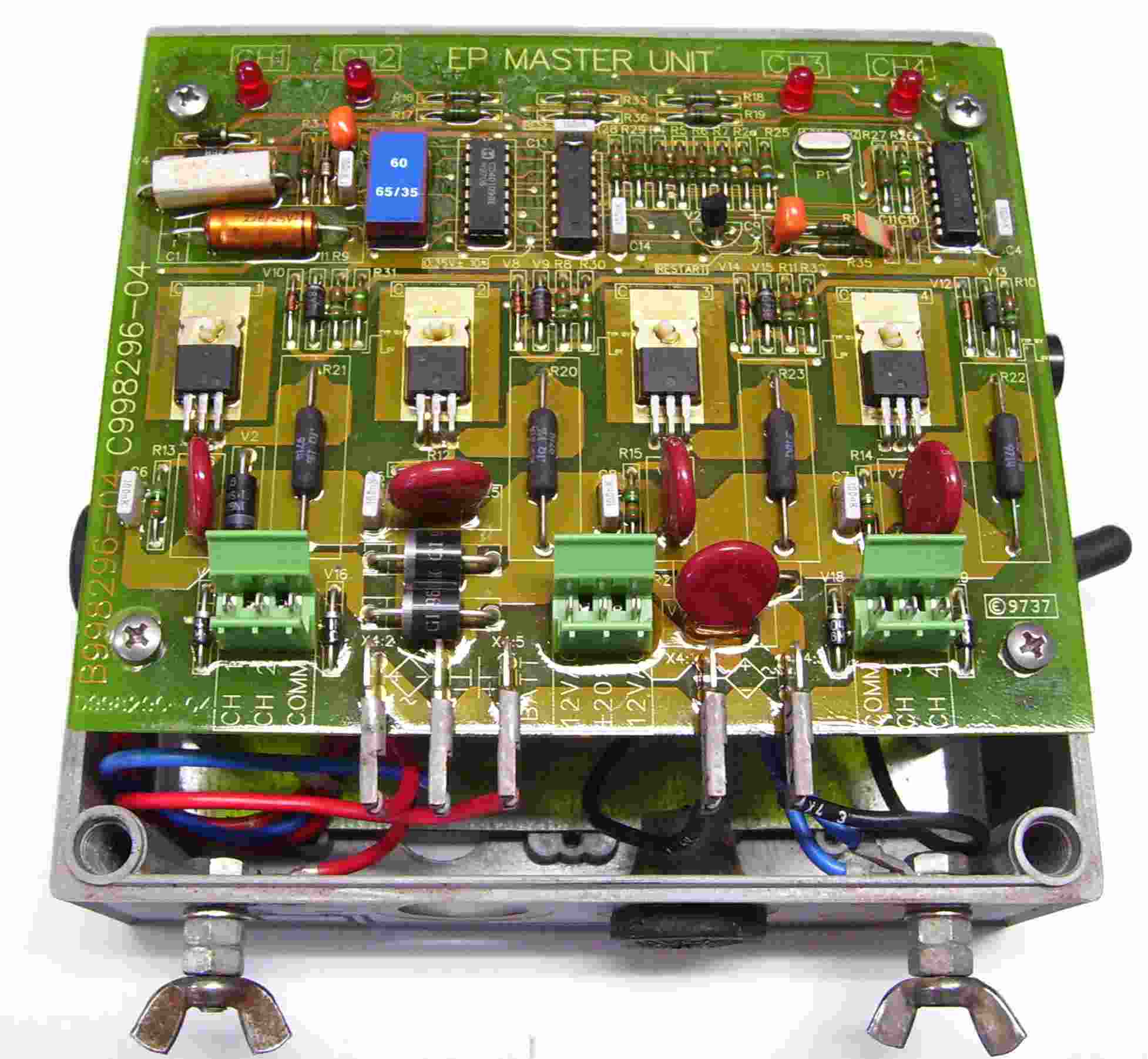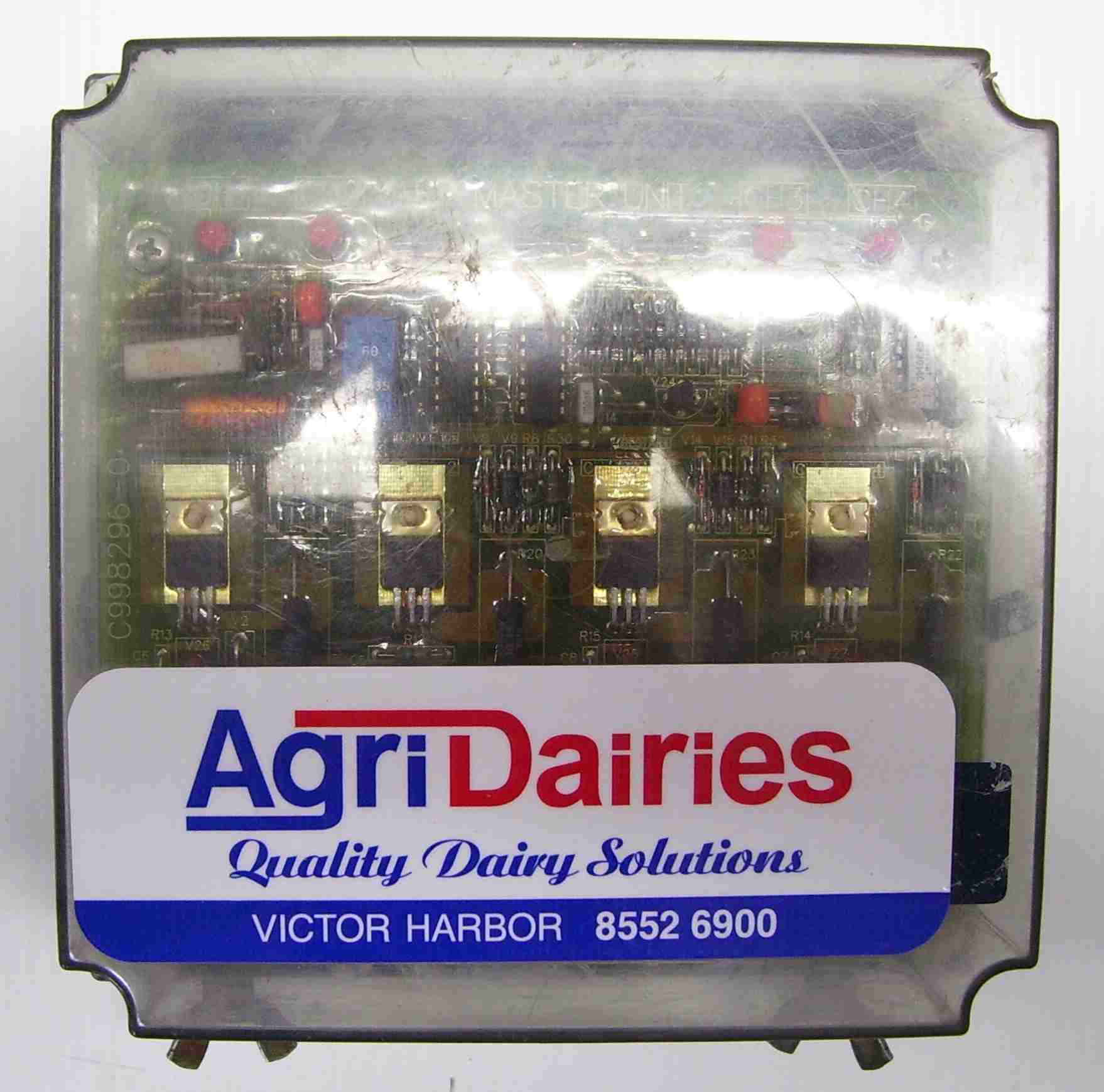 DeLaval
EP Master Units

-------------------------




DairyKing / DairyMaster 2028
Pulsation Control Boards

-------------------------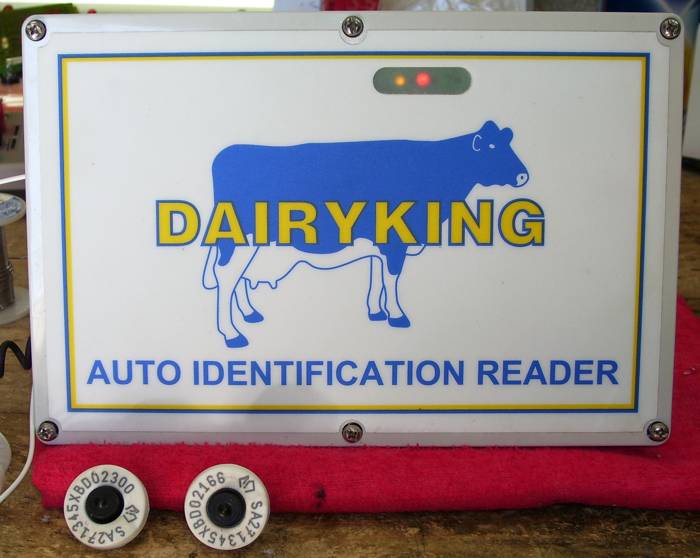 Dairyking / Dairymaster
Auto Identification Reader

--------------------------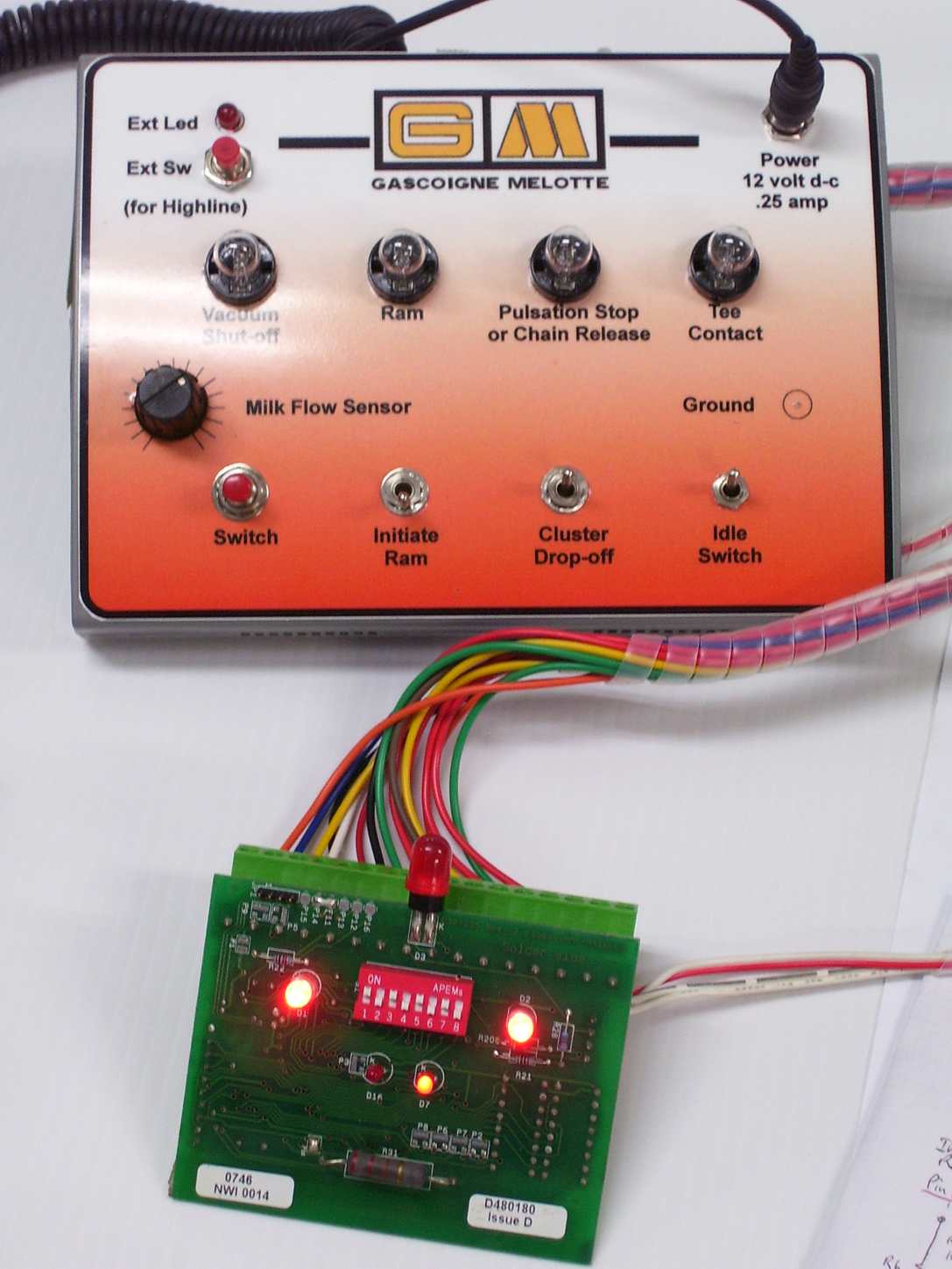 Gascoigne Melotte
/ MilkaWare

Isolator 3 and Isolator XP
ACR's
For All Dairy Farmers & Dairy Service Technicians ...
Dont Spend $1000's Replacing Faulty Electronics In Your Dairy ... Until You've Read These Pages
Having Electronics Problems in the Dairy?
Struggling to sort it out?

Had a lightning strike nearby ... or worse still a direct hit?

Someone been too enthusiastic with the yard cleaner?

Been quoted a fortune for replacement boards?

Frustrated by the ongoing expense?

Looking for a sensible alternative?
... well look no further.
We can help with repairs to most of the major brands of dairy electronics equipment.
Whether it's your Boumatic detachers or pulsation controller, DeLaval MPC or Master Unit, Waikato MultiPhase System ... or any of the myriad of electronic control boards found in dairies nowadays ... we can repair most ... promptly and reliably ... and with a huge saving over new cost.


We are so confident in our work that we provide a 6 month warranty on each repair.


Look ... we know your local techs are usually excellent with their work and diagnosis of faults ... but electronics has moved to such a level that they cannot be expected to repair that as well ... certainly not down to component level.
That's where we can help

...
... with over 40 years in the electronics trade, we are able to repair most of this equipment ... save it from the scrapheap ... and more importantly ... save you $$$
I
f you are having trouble with a particular device or system ... or just looking for a second opinion ... give us a call ... be prepared to explain what the symptons are ... and get our view on what may be wrong.
If it looks like your board needs repair ... pull it out ... pack it up ... and whip it over to us to sort out. Make sure you fill in a repair form to give us the best chance of fixing it properly.

Click on the appropriate link at the top, or on any of the images on the left ... to find out more about your brand of equipment and the services we offer ... or check out the links page for a huge amount of dairy related information.


---
We have a 60 unit Boumatic rotary parlour built in 1998. Over the years we have incurred various electronic failures, mainly due to moisture and power surges/failures. Over the last six years Weichert Electronics have been able to assist us with;
repairs to 4600 detatcher boards, repair burnt out tracks, replace failed milk flow potentiometers, installing superior on/off switches etc,
repairing failed pulsation boards and adding fuse protection on repaired units
replacing burnt out relays on guardian wash unit
As well Roger is able to reprogram our detatcher boards so that when they are returned to us we know that they are all ready to work!
We have also utilized Weichert Electronics to repair electronic boards on electric fence units, centre pivots and our oven!
You will not be disappointed, they fix things quickly and efficiently.
Dave and Cathie Harvey
Tauwitchere Pastoral Co
Narrung SA
Australia
---
One of the

Boumatic Test Jigs

we built ... to help sort out and test the Perfection series of boards.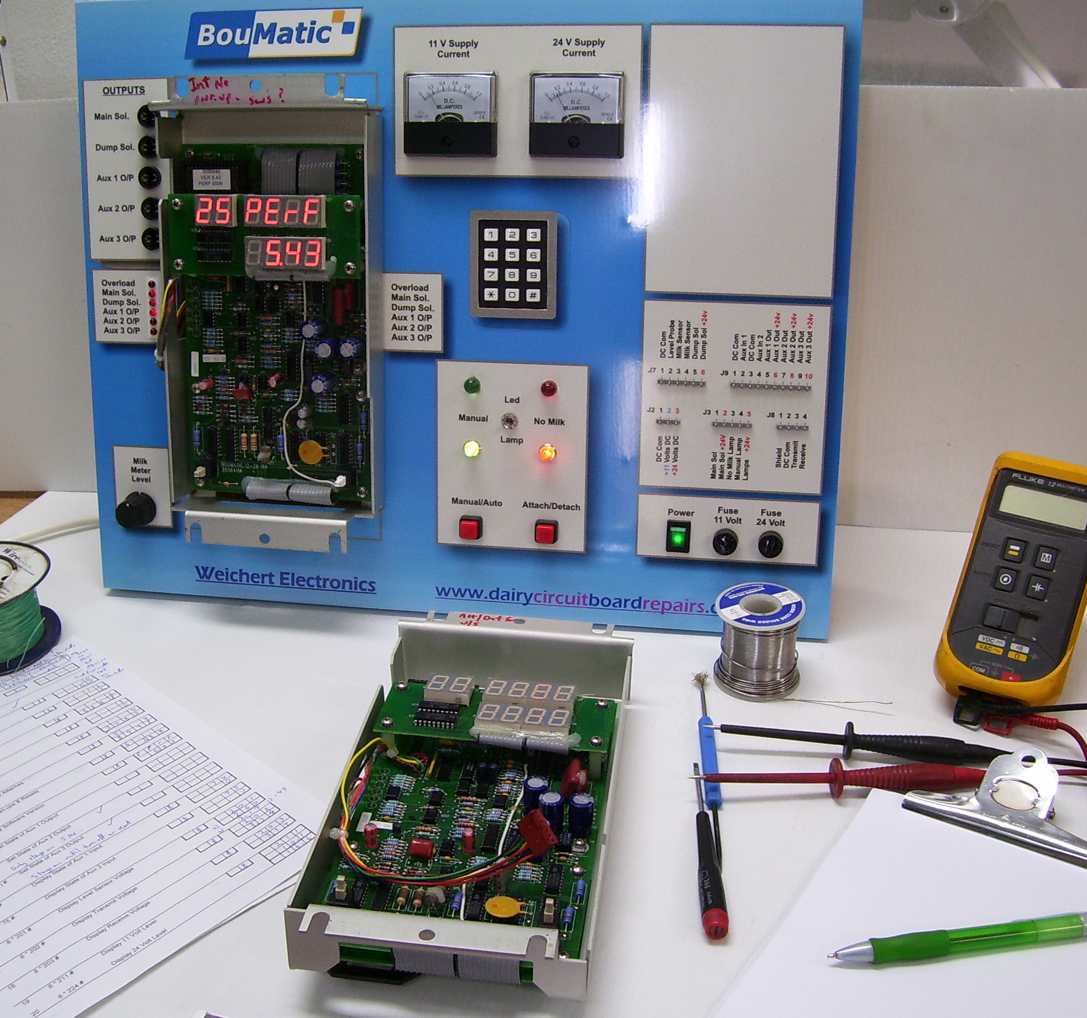 ... and another we built to repair

Gascoigne Melotte

boards
This one suits the Isolator 3 and Isolator XP ACR's



.. most of these in Australia were sold as 'MilkaWare' ACR's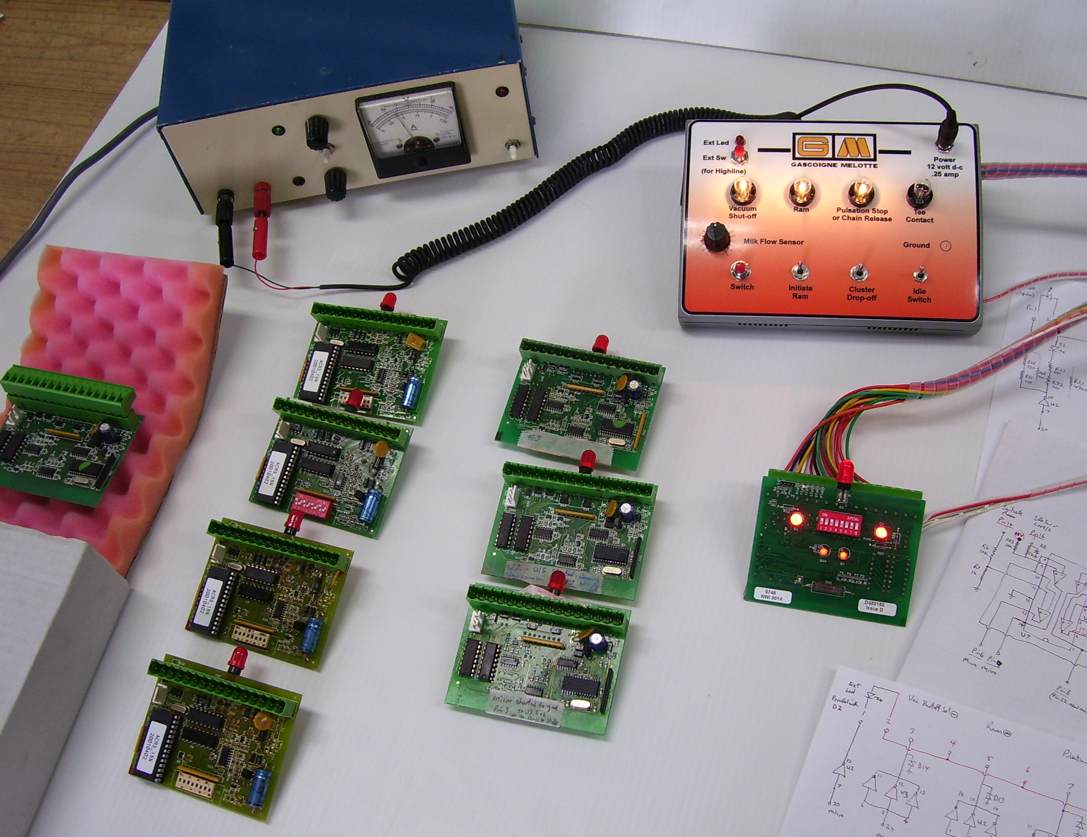 We carry a full range of parts for these boards ... and have even managed to source both the plug-in

and

surface-mount microcontroller IC's.
... if you have any that you'd like to have repaired, contact us and send them in !
---
---
A Westfalia Repair

... Metatron 12 System
The pictures tell the story ...

Most people would expect that this is stuffed!

The displays have been removed and expose some pretty bad corrosion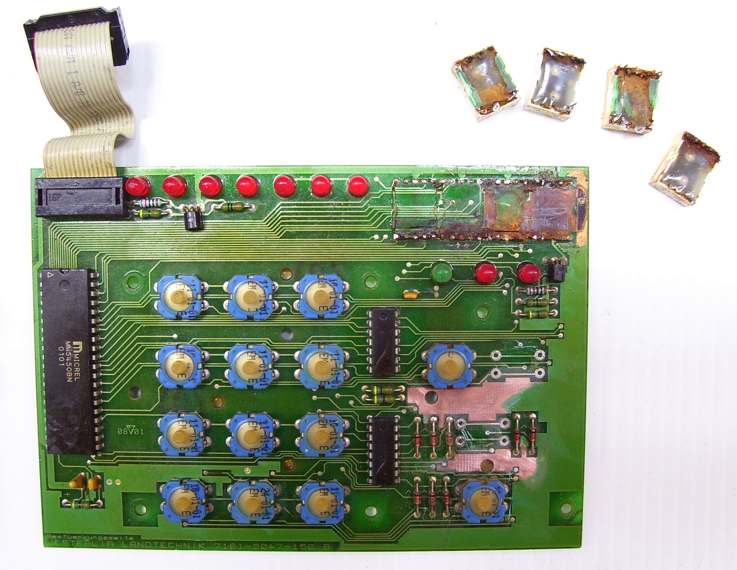 A closer view of the damage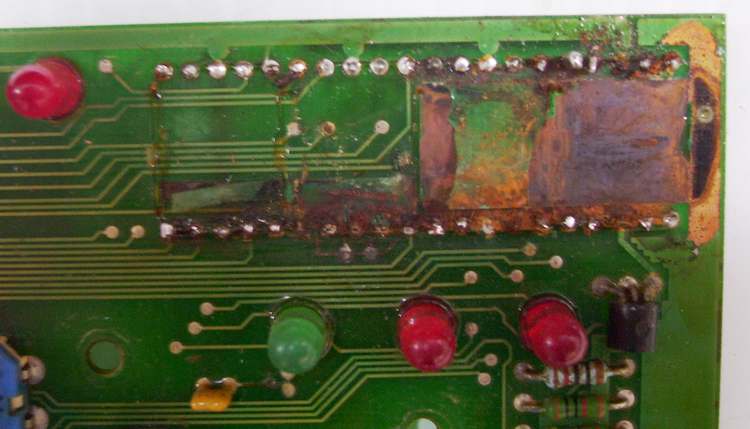 Tracks nicely cleaned up and looking promising ... with some new displays ready to be fitted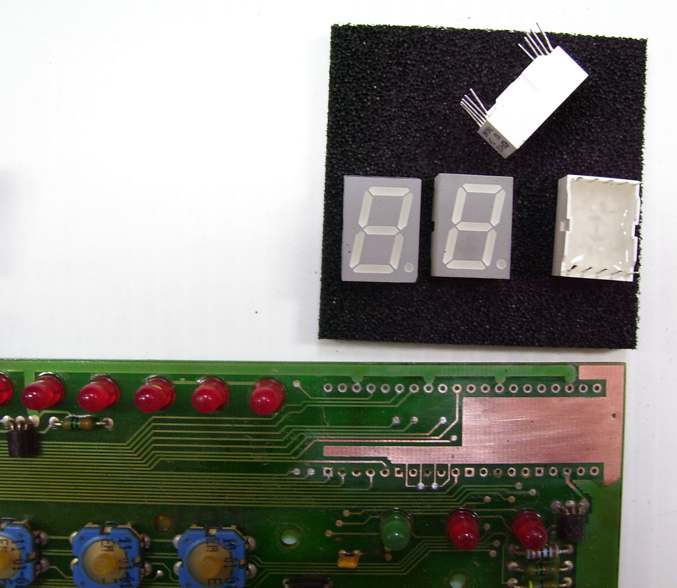 A large part of our sucess comes from our persistance in sourcing original components to replace the damaged ones ... in this case, displays and switches
Here we see the tracks repaired ... tinned, and with a moisture barrier coating ... to prevent a repeat of the damage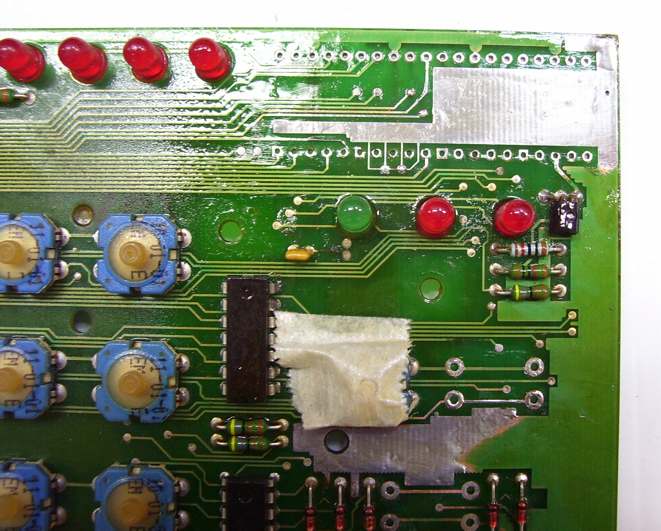 Displays and switches fitted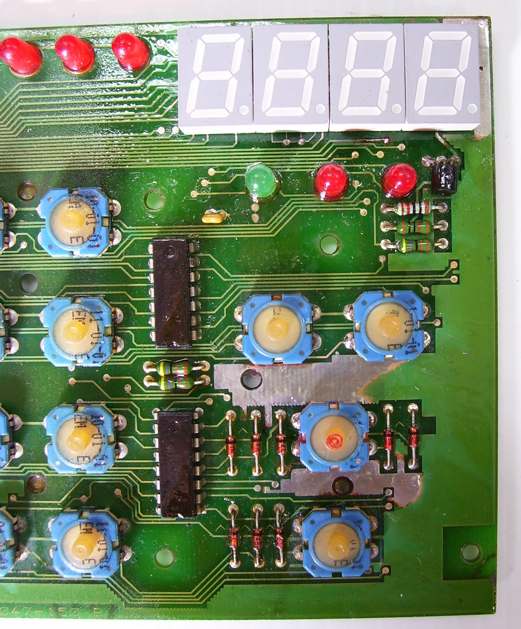 Here's the finished product ... with plenty of life left, and cows to milk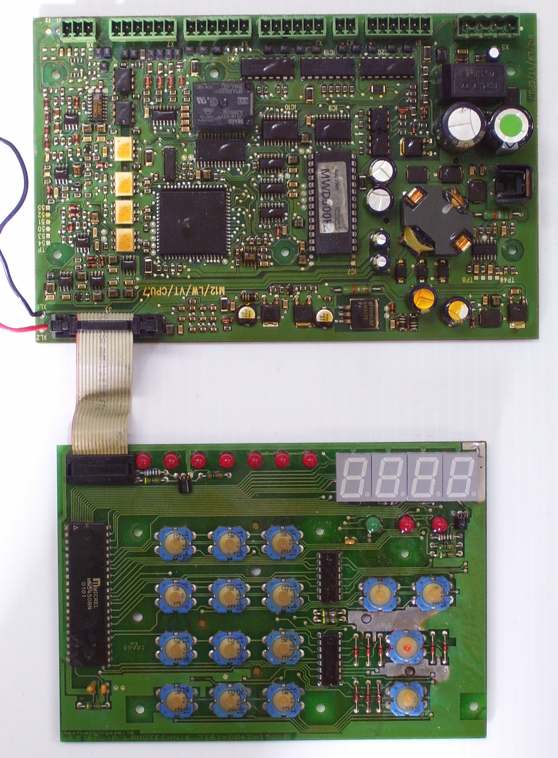 ---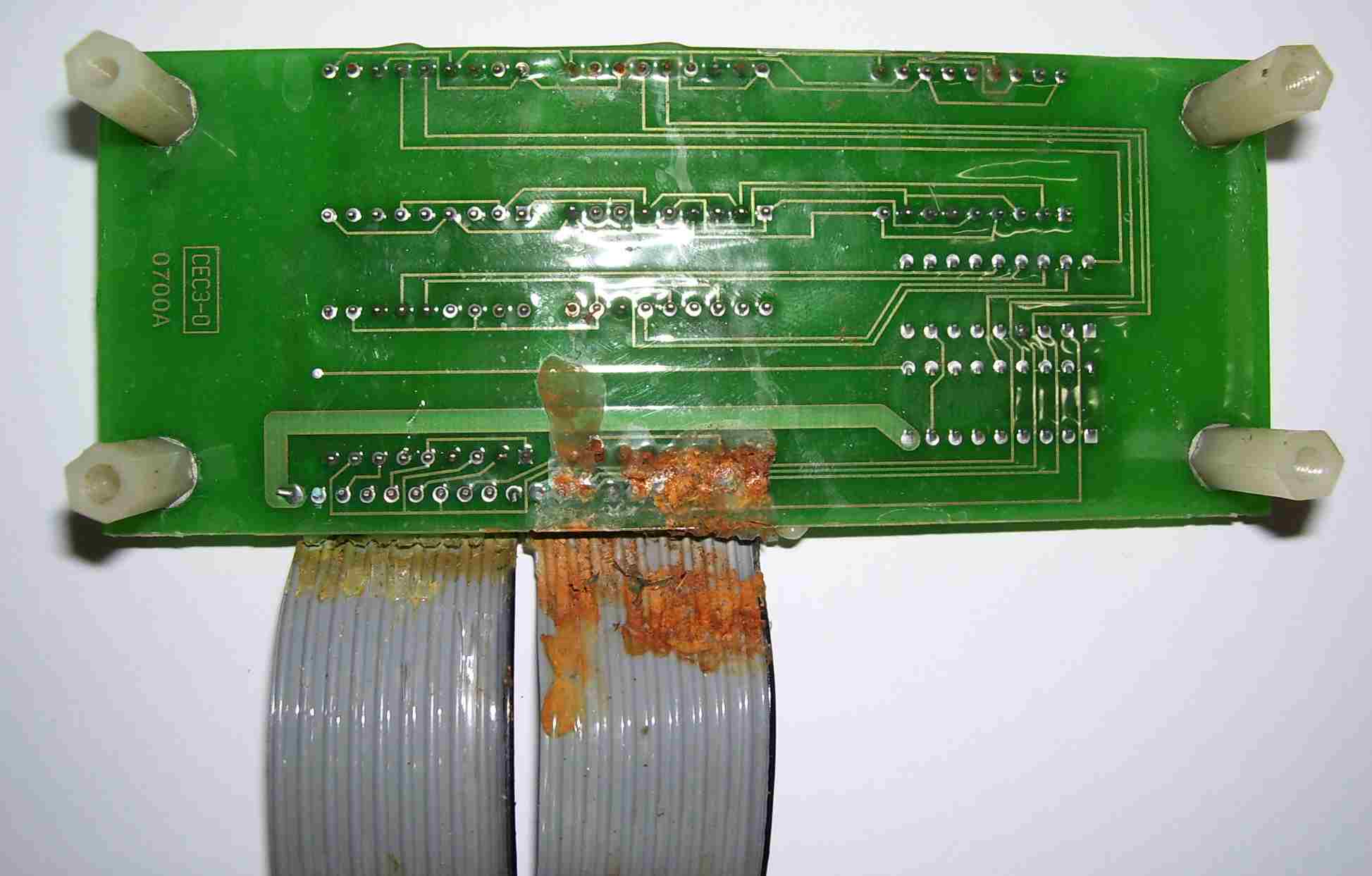 Corrosion caused by moisture on the rear of a 3400 Boumatic Detacher display board ...
... as with the Westfalia board above, new displays are kept in stock and can be fitted quickly and easily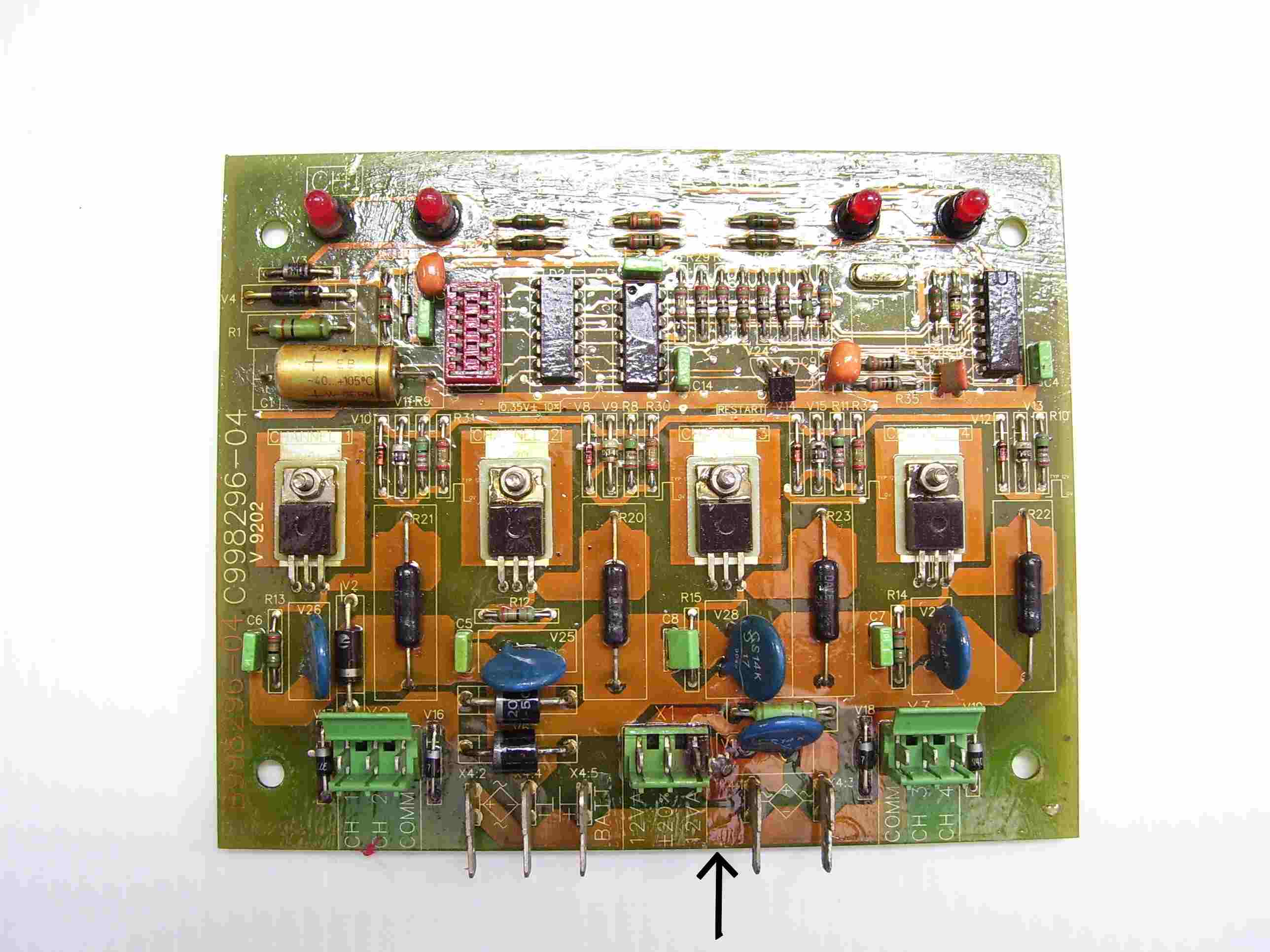 DeLaval EP Master Unit with burnt tracks ... caused by a faulty rectifier.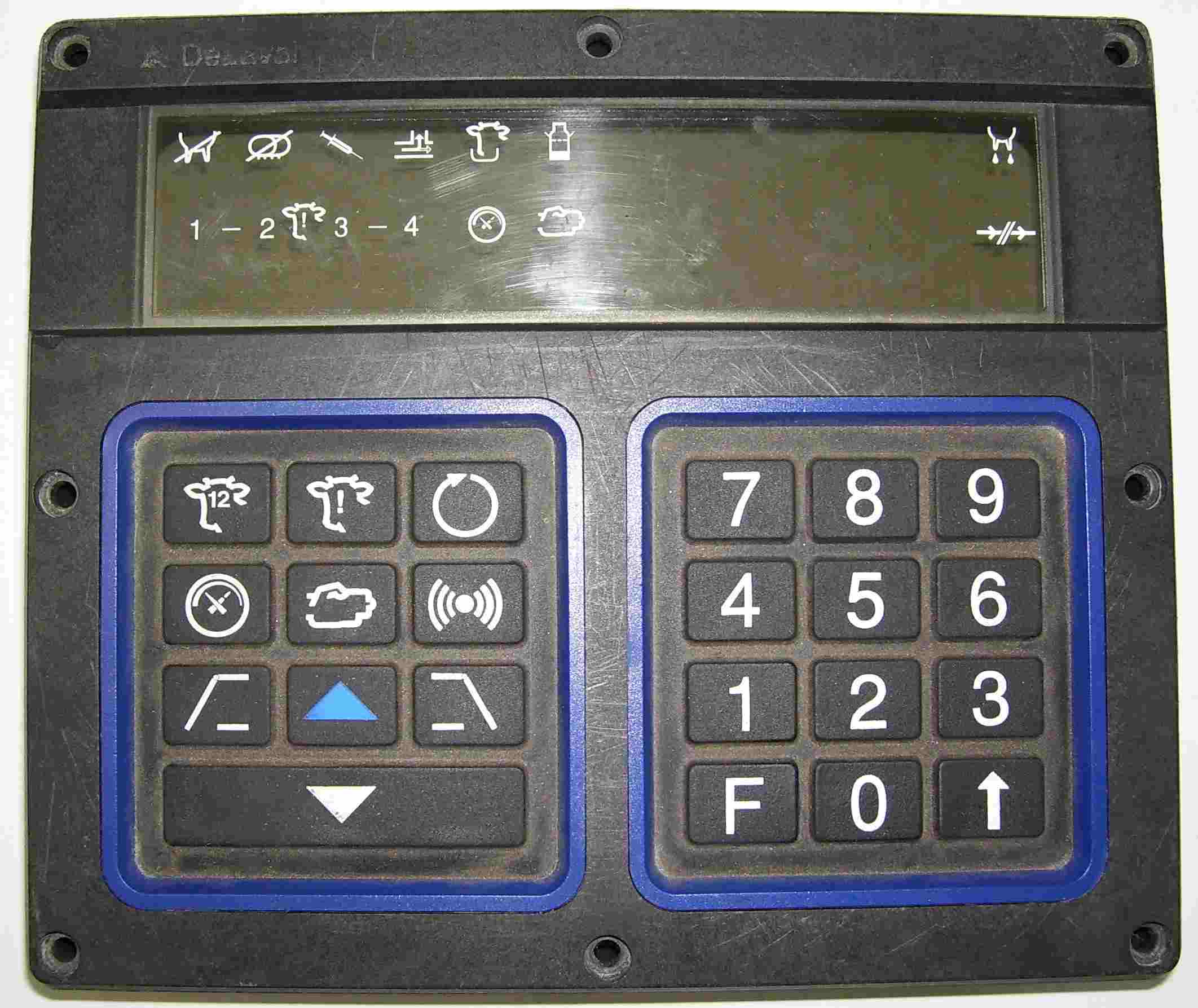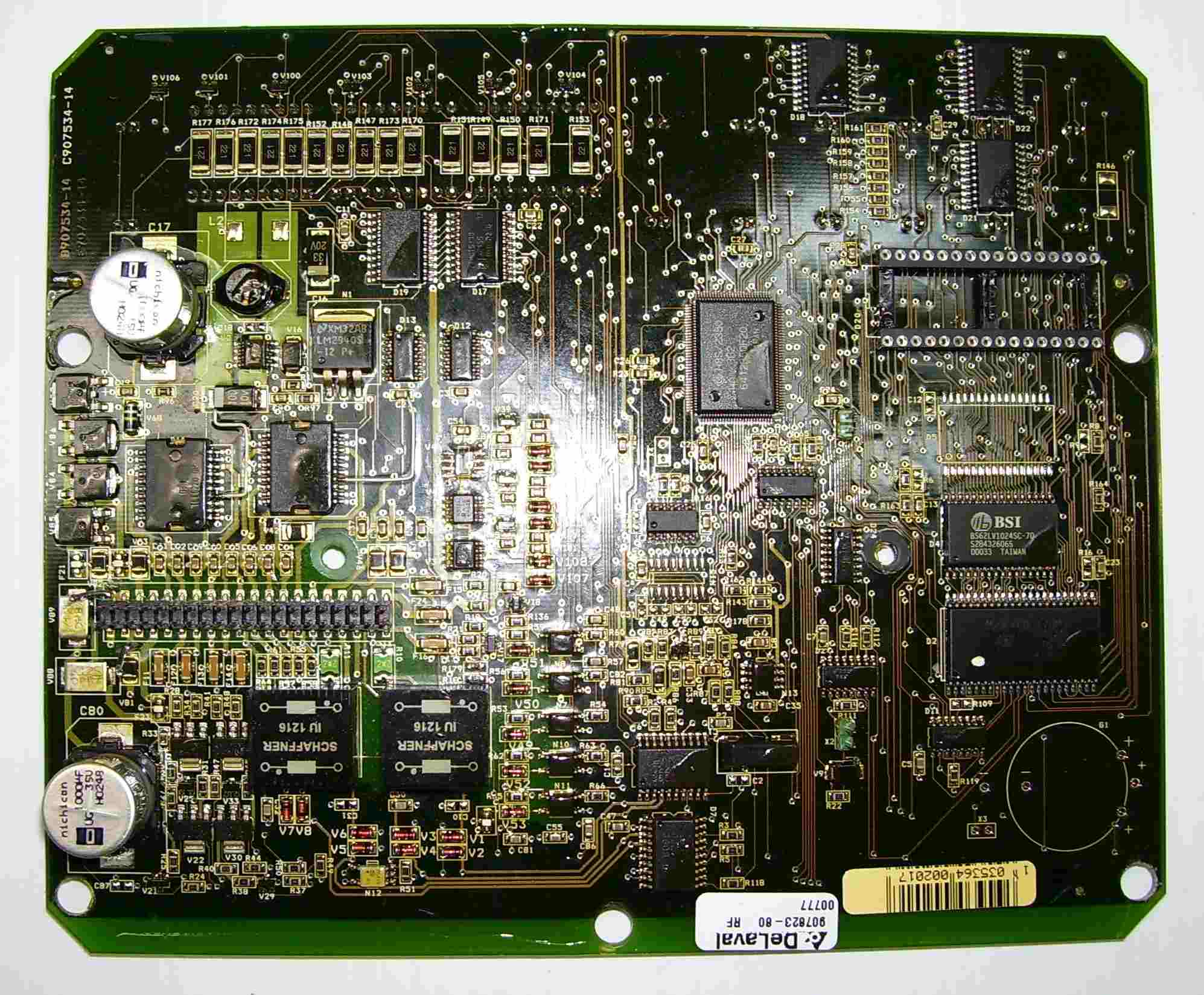 DeLaval Alpro 'Milking Point Controller' ... with faulty pulsation drive circuitry.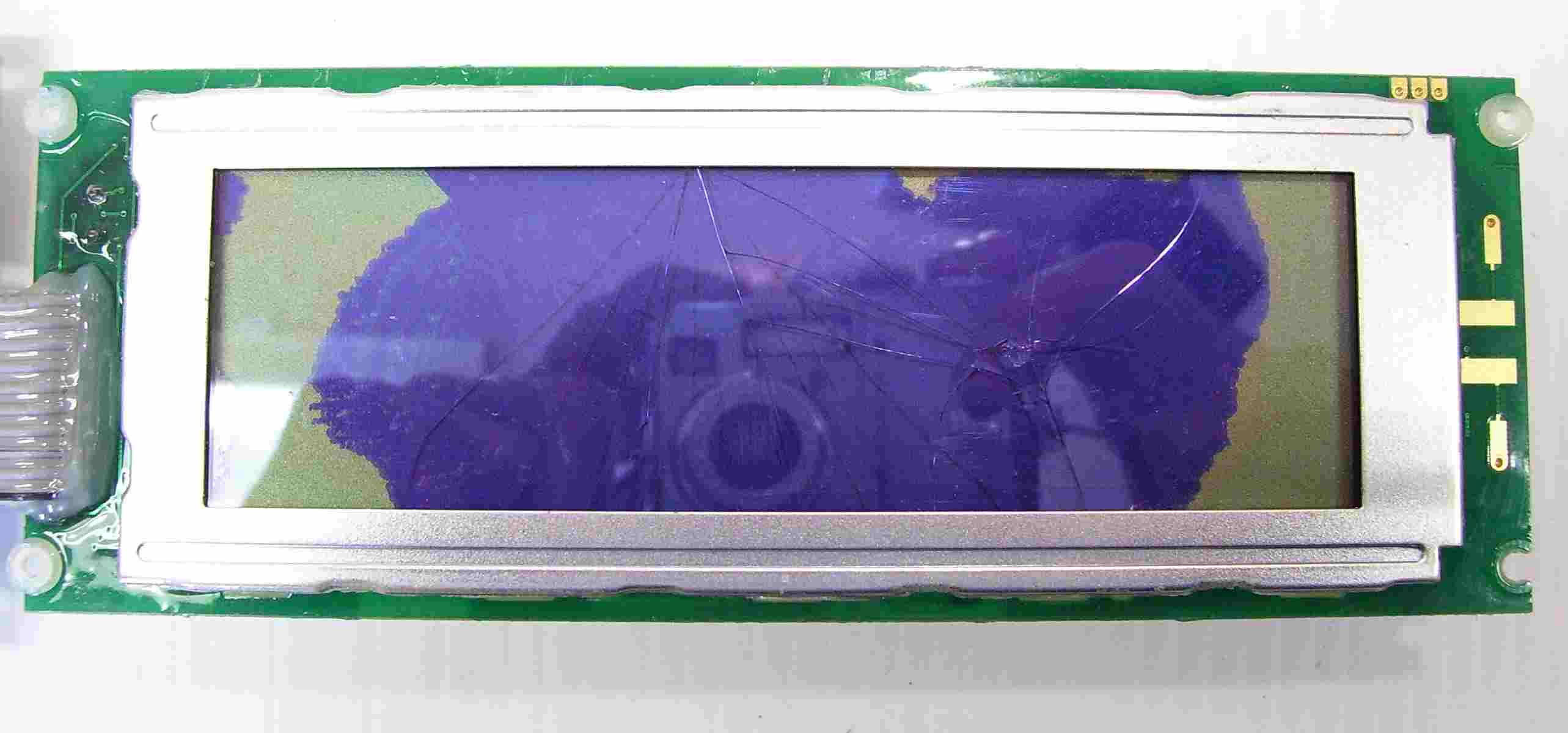 Boumatic Guardian II Washer Controller ... with smashed display panel



We have new panels in stock !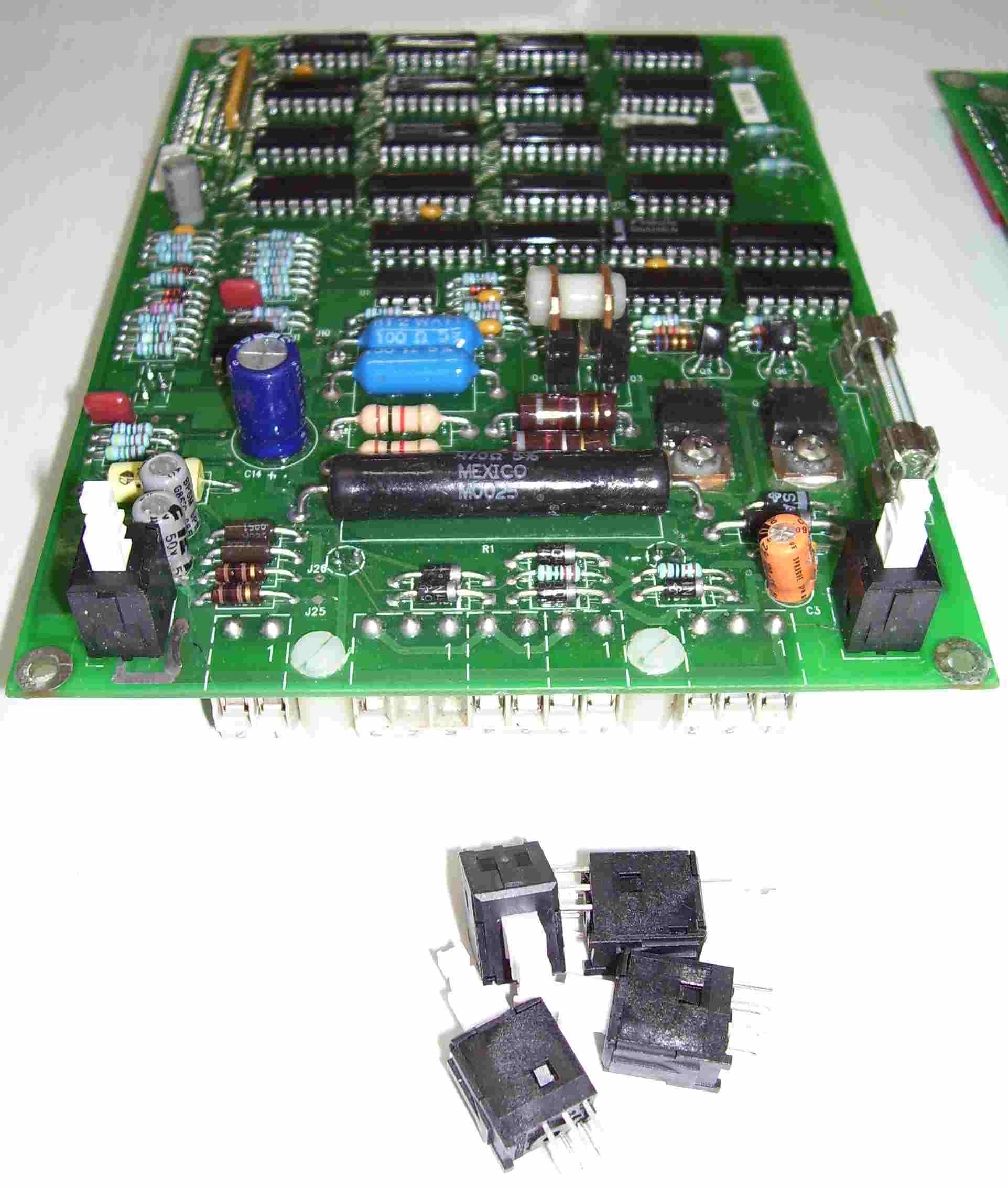 3200 Boumatic Detacher ... with new switches.

Roger Weichert Electronics
30 Bremer Rd
Murray Bridge
SA 5253

Australia


Ph: 08 85324442

Mob: 0400 226839


---

Need answers? ... email

info at boumaticboardrepairs.com.au

or ask on our Facebook page

Click for our latest news on Facebook
---
Testimonial
see below main text